Do you ever think there will be a casino in Wyandotte County?
June 25, 2009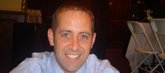 Bryan Smith (Edwardsville Planning Commission member in ) says...

I would bet on it!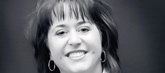 Melanie Morris (First State Bank and Trust manager, Chamber of Commerce secretary in ) says...

I don't know if there will ever be a casino built in Wyandotte County. I tend to pay attention to family-oriented news these days. Can't wait for Schlitterbahn!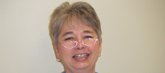 Vickey Long (Basehor Community Library children's librarian in ) says...

If I were a betting woman, I would bet $5 no casino will ever be built. Since I am not a betting woman, I just saved $5.