What is your favorite spring break memory?
March 19, 2009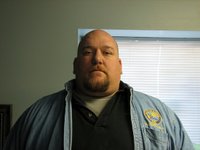 Gene Myracle Jr. (Basehor city superintendent in ) says...

I was never the person to take off on spring break. I was the person to cover shifts for my co-workers to go places.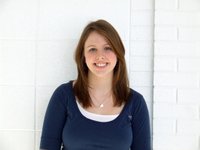 Monica Sorensen (Bonner Springs High School student council president in ) says...

My favorites are all insignificantly perfect moments. Sleeping in, staying up late, pretending it's summer, movie nights and just spending time with friends!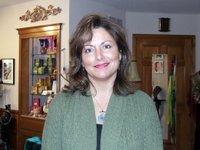 Jill Jenkins (Owner, Magnum Opus in ) says...

My mother and I spent spring break 1987 in Mexico. My passport and driver's license were stolen and we had a heck of a time convincing the Mexican authorities that I was a U.S. citizen.