What would you say to someone who told you, "I'm not going to vote because my vote doesn't matter?"
March 26, 2009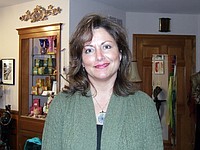 Jill Jenkins (Owner, Magnum Opus in ) says...

Voting is a privilege that too many people take for granted. Every vote counts! Just ask former Bonner Springs senator, Al Ramirez. There is a reason why we call him 'Landslide.'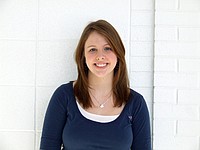 Monica Sorenson (Bonner Springs High School student council president in ) says...

That's fine, but then you don't get any right to complain about the president's actions or the state of our country. You vote — you have a say.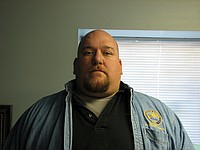 Gene Myracle Jr. (Basehor city superintendent in ) says...

I would tell them, 'Don't you watch "Survivor"?' From elected officials, bond issues, etc. People need to get out and vote to try to keep some control of their rights.