Have you received the swine flu vaccine?
November 5, 2009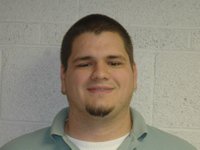 Dustin Care (Recreation coordinator for the Bonner Springs Parks and Recreation department in ) says...

I have not received the swine flu vaccine and do not plan on doing so. I'm not worried about it.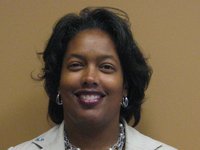 Christi Diggs (Basehor Aflac representative in ) says...

I haven't received the vaccine. I am planning to when it comes available. I also want to vaccinate my children. It seems to be more of a threat to children and people in their 30s and 40s.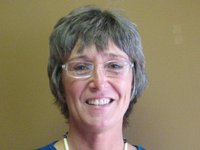 Crystal Swaan Blackdeer (Leavenworth County Humane Society director in ) says...

I will get the H1N1 vaccine when it's available. It's more important for the higher risk, high exposure populations to be vaccinated first. Until then, I'll wash by hands, stay away from sick people and stay home if I'm sick.