Checks are no longer accepted everywhere these days. Do you still use checks for monetary transactions?
November 19, 2009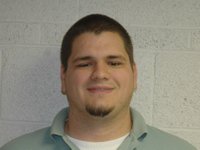 Dustin Care (Recreation coordinator for the Bonner Springs Parks and Recreation department in ) says...

Once every few months, I'll write a check. All of my monthly bills are automatically withdrawn from my checking account, and I use a debit card for everyday purchases.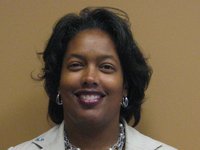 Christi Diggs (Basehor Aflac representative in ) says...

I mainly use checks for tuition payments for my daughters' schools. I can't remember the last time I used a check in a retail situation. I tend to use a debit card, cash or pay online for products.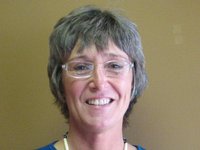 Crystal Swaan Blackdeer (Leavenworth County Humane Society director in ) says...

I don't write checks in-store. Debit cards are so much easier and quicker to use. I do use checks to pay a few bills my mail, mainly out of habit.