What's been your favorite Halloween costume you've ever worn or seen someone wear?
October 29, 2009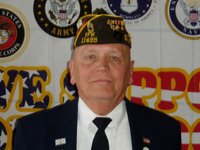 Phil Jenkins (Basehor Veterans of Foreign Wars Post 11499 junior vice commander in ) says...

Count Dracula in a casket on the front porch of a house we were visiting Halloween evening.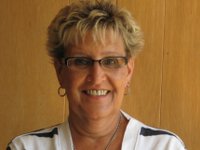 Vicky Wheeler (Bonner Springs Elementary School teacher in ) says...

Being a teacher I have had to come up with lots of costumes. My favorite was years ago, and I was the Pink Energizer Bunny. The kids loved it, but I was so tired at the end of the day -- everyone expected me to keep on going and going and going and going!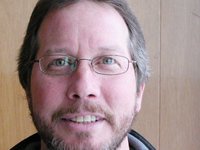 William "Heinz" Rodgers (Former Edwardsville Mayor in ) says...

My favorite Halloween costume was a homemade court jester costume. The reason being it was my son's first Halloween costume and his first Halloween party. He was so excited.