What are you doing to live a more "green" life?
September 3, 2009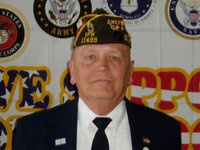 Phil Jenkins (Basehor Veterans of Foreign Wars Post 11499 junior vice commander in ) says...

I am making a serious attempt at recycling and fewer trips in the ol' truck. Also, less yard work to reduce my carbon footprint.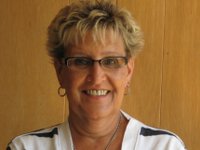 Vicky Wheeler (Bonner Springs Elementary School teacher in ) says...

My 'green' life became much easier with the new curbside recycling in Bonner Springs - we use this to the fullest extent. We also have some new energy efficient appliances. At BSE, we also do recycling - my class is very aware of the need to think 'green.'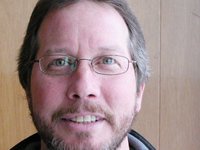 William "Heinz" Rodgers (Former Edwardsville Mayor in ) says...

We have a well-insulated home with energy-efficient lighting and appliances. We recycle just about everything and water our lawn every time we flush, thanks to a septic system that has been maintenance-free for the last 65 years. I have started buying items with less bulky packaging.