Do you make an effort to recycle your e-waste?
May 5, 2010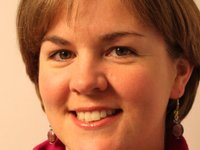 Jill Chittum ( in ) says...

We haven't really had any e-waste to get rid of yet, but when we do, we will recycle it. My school's environmental club hosts a recycling event once or twice a year. We'd probably use that.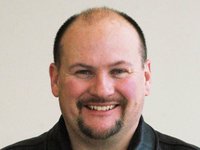 Bob Dyche ( in ) says...

We don't participate in Shawnee's recycling event. We give our items to the charity place on 67th and Nieman (Shawnee Community Services).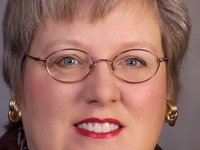 Robin Frazee ( in ) says...

We try to donate first, and then recycle.
JoAnn Mayo ( in ) says...

I do try to recycle E-waste, although I do currently have some items that I'm not sure how to best dispose of.