How often do you go out to eat and where is your favorite place to go?
April 7, 2011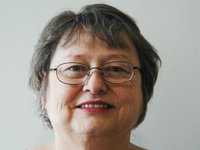 Patricia Schurkamp (Wyandotte County Historical Museum director in ) says...

I tend to eat out about once a week. My favorite place is Rancho Grande.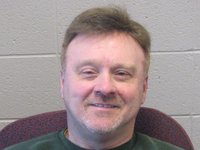 Joe Keeler (Basehor-Linwood High School athletics director/assistant principal in ) says...

We don't eat out often. Famous Dave's would be our favorite.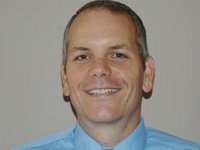 Joe Hornback (Bonner Springs High School principal in ) says...

We usually go out the first Friday night after payday to Bob Evans to take full advantage of the balloon artist. I have four kids that think his name is Bob Evans, and it's his restaurant, he is that good.