Did you give up anything for Lent and, if so, what was it?
April 14, 2011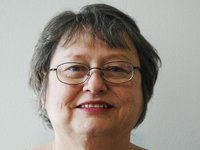 Patricia Schurkamp (Wyandotte County Historical Museum director in ) says...

No, I am Jewish.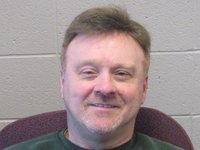 Joe Keeler (Basehor-Linwood High School athletics director/assistant principal in ) says...

I gave up eating between meals.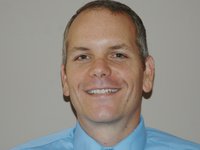 Joe Hornback (Bonner Springs High School principal in ) says...

I like the idea of picking something up for Lent rather than giving something up. My best Lent was spent reading 'A Purpose Driven Life,' and the one that had the least impact involved me giving up cookies.