Do you volunteer?
December 7, 2011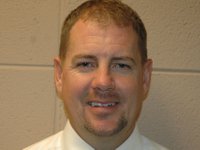 Rick Moulin (Assistant Bonner Springs High School principal in ) says...

"Yes, I am a YouthFriend e-mentor and participate in other volunteer opportunities through the school district and Edwardsville."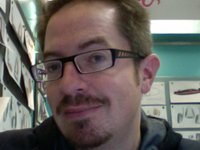 Joel Kivett (Bonner Springs Rotary Club president in ) says...

"Yes. Along with my work with Rotary International, I have been active with Big Brothers Big Sisters for several years. It's a very well run organization and one of the more gratifying experiences I've had."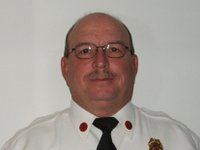 Tony Turner (Assistant Fairmount Township Fire Department chief in ) says...

"I have been a volunteer firefighter since 1985. I also volunteer for Raceway Ministries at the Kansas Speedway when the races come to town, and I volunteer at my church. People ought to volunteer more often and not always look to get paid for helping others."