What was your favorite Super Bowl moment?
February 10, 2011
Patricia Schurkamp (Wyandotte County Historical Museum director in ) says...

"I hate to admit this, but I didn't watch the Super Bowl. I am not much of a football fan. Go arts!"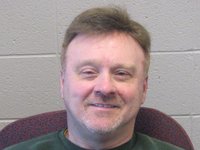 Joe Keeler (Basehor-Linwood High School athletics director/assistant principal in ) says...

"The touchdown catch by Jordy Nelson. He grew up in Leonardville, Kan., which is about 15 miles from my hometown."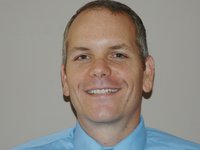 Joe Hornback (Bonner Springs High School principal in ) says...

Back in my days as a head football coach I would have a party for the senior players, and the year the Rams beat the Titans, my wife Melissa and I had a group over that was a lot of fun. We had a Madden tournament, great food and those guys still talk about the party when I see them now. It was a great team bonding experience.