What's your favorite Valentine's Day candy to give or receive?
February 17, 2011
Patricia Schurkamp (Wyandotte County Historical Museum director in ) says...

"I love Cherry Mash. It reminds me of being little and safe."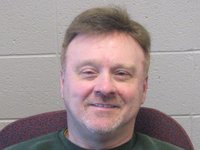 Joe Keeler (Basehor-Linwood High School athletics director/assistant principal in ) says...

"Chocolate. It's such a tradition on Valentine's Day."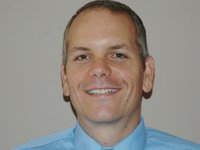 Joe Hornback (Bonner Springs High School principal in ) says...

"I am more of a flowers guy. Sending candy tells the one you love they are not sweet enough, and I would hate to send that message."