Martin Luther King Jr. Day is Monday, and the government is encouraging community service in his honor — citing King's quote, "Life's most persistent and urgent question is: 'What are you doing for others?'" Do you think this is an appropriate way to recognize the holiday?
January 12, 2011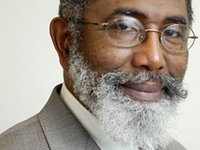 Charles Jean-Baptiste ( in Shawnee) says...

Yes, in the context that we need to give something back to the community. Dr. King was not about celebration, he was about implementation.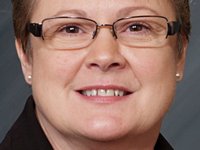 Susan Nichols ( in ) says...

Encouraging community service is the best way I can imagine to honor Dr. King's legacy. Perhaps participating in community service events one special day each year can stimulate in each of us a sense of "doing for others" in our daily lives. People caring about people, regardless of our differences — a very worthy dream!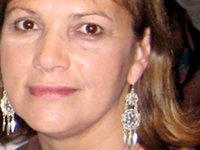 Linda Haley ( in Shawnee) says...

With the holidays recently behind us, MLK Day is perfect timing to reach out and help others. More importantly, community service is happening more often throughout the entire year.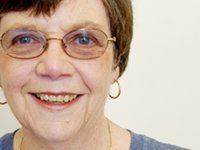 Linda Estes ( in Shawnee) says...

Yes, I believe we need to listen, give a hand, do for others on a daily basis. Peace begins with each of us, and Martin Luther King Jr. Day would reinforce the major importance of doing for others. Peace across the board has to grow.
Detroy Green ( in Shawnee) says...

With the masses of society viewing holidays focusing on "How much time off do I get?" or "Where are we going to party?" encouraging an attitude of community service and asking the question "What can I do to help?" is a compassionate approach in a time of personal and economic hardships. If only we can be sure that this approach will have positive influence through all the generations and all walks of life.
Margery Beardslee ( in Shawnee) says...

Being a Lions Club volunteer, myself, has been personally rewarding. I think if everyone could find one small way of giving back to their community it would be appropriate and meaningful and keep Dr. King's message alive.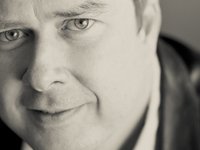 Tim Dykes ( in Shawnee) says...

Adopting the idea to plan, serve and impact should be an important part of everybody's life. We should do this everyday throughout the year.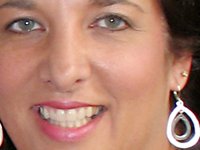 Kim Oakleaf-Soell ( in Shawnee) says...

Service in our community is a fantastic tribute to Martin Luther King Jr. and something we need to consider doing throughout the year, not just on designated holidays.