What do you think would improve the vitality of Shawnee Mission Parkway?
January 19, 2011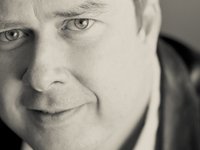 Tim Dykes ( in Shawnee) says...

Occupy vacant buildings through incentives and raze blighted buildings. Utilize large vacant buildings for a nonprofit collaborative corridor.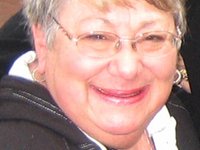 Margery Beardslee ( in ) says...

I like the Shawnee section the way it is now. The whole idea is you can stay on it all the way into the Country Club Plaza, and the scenery is quite nice. There are markets, auto repair businesses, hardware stores, restaurants and more.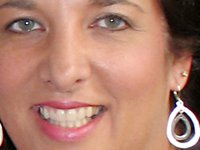 Kim Oakleaf-Soell ( in Shawnee) says...

It literally is a corridor, and people fly through to and from without stopping much. It is hard to even see what stores do exist, plus there are few big anchor tenants. What about a movie theater?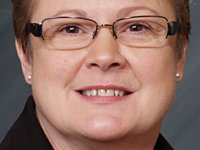 Susan Nichols ( in Shawnee) says...

Keeping the retail occupancy high is key — offer incentives to tenants to get and retain great businesses. High density of good retail shops will draw traffic and maintain vitality of Shawnee Mission Parkway.