What's your favorite summertime food?
July 14, 2011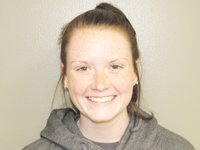 Emily Lynch (2011 BLHS graduate in ) says...

Ice cream, but it's technically my year-round favorite food.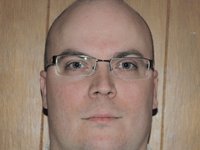 Troy Thompson ( in Edwardsville) says...

Grilled hamburgers or steaks with corn on the cob, and washed down with an ice-cold beverage.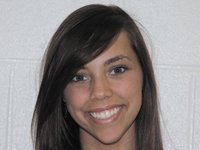 Erica Smith (2011 BSHS graduate in ) says...

My favorite summertime food is ice cream because for some reason, I only like it in the summertime.