The Shawnee City Council is scheduled to approve the 2012 budget on Monday. Any final words of advice?
July 20, 2011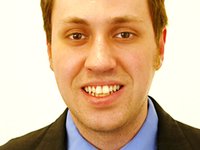 Brandon Kenig ( in Shawnee) says...

Hold the line on taxes, search for efficiencies, and fund the basics — roads and trash collection. Any additional funds should be used for economic redevelopment in eastern Shawnee.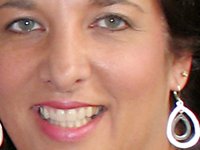 Kim Oakleaf-Soell ( in Shawnee) says...

It is hard balancing the needs of Shawnee citizens and working toward continued growth of our wonderful community. We appreciate all your considerations!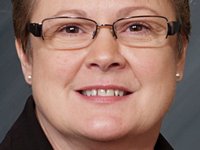 Susan Nichols ( in Shawnee) says...

Council Members: The proposed budget appears to be ambitious and reasonable — go for it!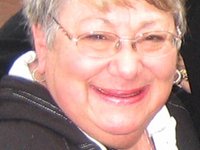 Margery Beardslee ( in Shawnee) says...

A step in the right direction is not to increase property taxes. The public is bombarded with increases in everything — i.e. food, utilities, taxes are all items that have increased during this economic depression we are going through.
Tim Dykes ( in Shawnee) says...

Street repairs shouldn't be the top priority. I worked in Kansas City, Mo., and know how to quickly maneuver around a pothole. The city of Shawnee should focus on enticing industry and larger corporations by providing adequate land space and tax incentives.