When it comes to economic development, what should Shawnee prioritize?
June 15, 2011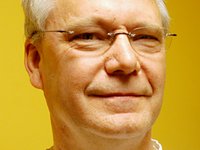 Detroy Green II ( in Shawnee) says...

Assist businesses and organizations that draw people in to the community, helping support the tax base that funds the community. Reevaluate how current guidelines and permits actually restrict and hamper businesses from marketing and promotion instead of helping. 
Tim Dykes ( in Shawnee) says...

Provide incentives to attract new businesses to fill vacant sites such as the old Price Chopper, HyVee, Burger King and Thai 2000 buildings.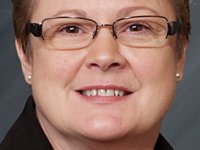 Susan Nichols ( in Shawnee) says...

First catch up on deferred expenses. Then fund necessary programs to ensure our city's children and elderly don't go hungry. Then develop a plan to entice new business (and to help expand existing business) to bring new jobs and industry to our town.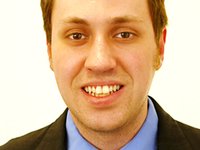 Brandon Kenig ( in Shawnee) says...

Devising incentives to attract new business tenants for the vacant office and retail space in eastern parts of the city. Revitalization.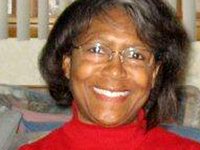 Bonnie George ( in Shawnee) says...

Affordable housing and infrastructure should be a priority. The long range plans needs to be sustainable so that there will be citizen support.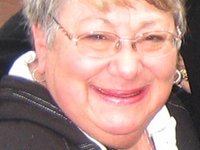 Margery Beardslee ( in Shawnee) says...

I believe Shawnee should prioritize with keeping up the roads, potholes, curbs, and any other safety issues that involve all of the citizens in the community.