What is your most favorite thing about spring?
March 17, 2011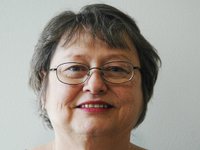 Patricia Schurkamp (Wyandotte County Historical Museum director in ) says...

"Going to Chicago and visiting my beautiful granddaughter, and of course, warm weather and no snow!"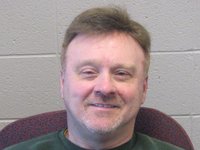 Joe Keeler (Basehor-Linwood High School athletics director/assistant principal in ) says...

"Working on my yard."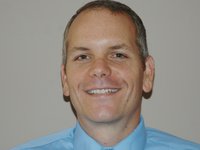 Joe Hornback (Bonner Springs High School principal in ) says...

"Fresh air. Being inside all winter makes me a little crazy."