Have recent high gasoline prices caused you to change any of your driving habits?
March 30, 2011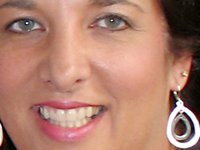 Kim Oakleaf-Soell ( in Shawnee) says...

Despite the gas prices, our family still made the journey to Gulf Shores, Ala., for spring break. We cut back in other areas along the way.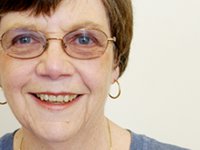 Linda Estes ( in Shawnee) says...

Yes! I organize errands to avoid unnecessary trips; drive others or ride with them; and lunch with my sister from Blue Springs, meeting halfway every other month.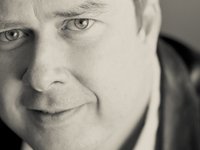 Tim Dykes ( in Shawnee) says...

Since I became a self-employed fundraising consultant nearly two years ago, having my office in my home has allowed me to cut my fuel consumption considerably.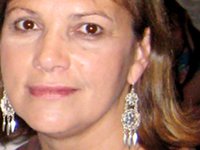 Linda Haley ( in Shawnee) says...

Unfortunately daily kids' events necessitate driving as much as ever and carpooling is not always feasible. We fill up the three family cars once weekly.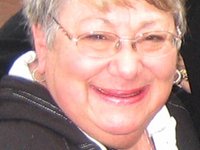 Margery Beardslee ( in Shawnee) says...

I have tried to watch where I go and use "bundling" when I have a few stops to make. Bundling is using my outings in a sensible way so I can stop at several places in one trip or, if I have a doctor's appointment I usually try to pick up any prescriptions or stop at the supermarket before or after the appointment.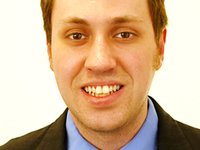 Brandon Kenig ( in Shawnee) says...

Yes — I plan out my routes to cover multiple errands in one trip and carpool with others whenever possible if I'm traveling over 10 miles.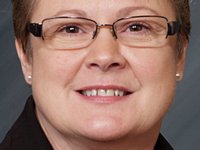 Susan Nichols ( in Shawnee) says...

I do try to consolidate my errand running a bit more, and definitely look to see who has the better price. Complaining about it makes me feel better, anyway!