Would you like to see more of an arts or music scene in your community?
November 17, 2011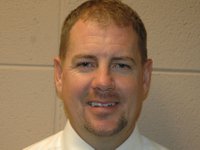 Rick Moulin (Assistant Bonner Springs High School principal in ) says...

Arts. More arts could help enhance my cultural literacy. I love music, but there are plenty of venues in the metroplex.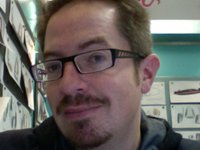 Joel Kivett (Bonner Springs Rotary Club president in ) says...

I would love to know who says no to this question. 'Yeah I'm not that interested in having a more culturally rich environment in which to live.' What?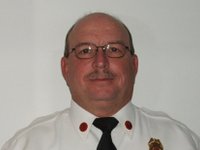 Tony Turner (Assistant Fairmount Township Fire Department chief in ) says...

The more there is to do in your community, the better for you AND the community.