What was your reaction to the news of Steve Jobs' death?
October 13, 2011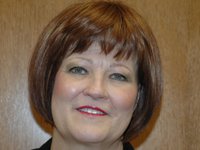 Jeanne Dunbar (Bonner Springs City Library children's coordinator in ) says...

With sadness, I celebrate his amazing life and accomplishments that have had such a profound impact on all of us.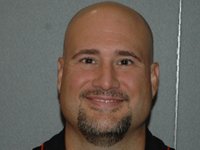 John Hilton (Bonner Springs High School athletics director in ) says...

Shocked!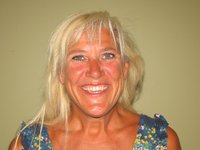 Michelle Meyer (Co-owner of Holy-Field Vineyard & Winery in ) says...

I felt sympathy for his family. He was a son, brother, husband and father, not just the founder of Apple. Since his death, I have learned more about his life philosophy, and he has my respect as a visionary and hard worker.