What are your Halloween plans?
October 26, 2011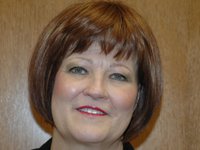 Jeanne Dunbar (Bonner Springs City Library children's coordinator in ) says...

On Halloween night I'm watching the Chiefs and handing out treats to neighborhood ghosts and goblins.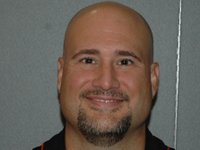 John Hilton (Bonner Springs High School athletics director in ) says...

I will be handing out candy to all the trick-or-treaters in my neighborhood.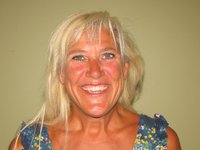 Michelle Meyer (Co-owner of Holy-Field Vineyard & Winery in ) says...

Murder mystery dinner, 'Murder at the Haunted Winery.' Lots of nonscary fun!