What are you listening to in your car right now?
September 29, 2011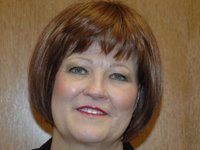 Jeanne Dunbar (Bonner Springs City Library children's coordinator in ) says...

NPR! I'm a 'Science Friday' with Ira Flatow geek.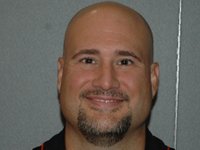 John Hilton (Bonner Springs High School athletics director in ) says...

I don't spend a lot of time in my car but when I am, I usually listen to the ESPN Radio app on my iPhone. I enjoy listening to 'Mike & Mike in the Morning.'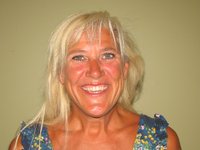 Michelle Meyer (Co-owner of Holy-Field Vineyard & Winery in ) says...

I can walk to work, so I don't spend a lot of time driving in a car. When I listen to a car radio it is usually a news/talk station and I listen to stay informed.