Do you think Kansas Highway 7 from Leavenworth to Olathe should be a freeway with no traffic lights?
April 4, 2012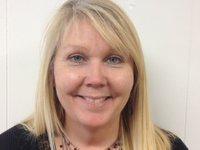 Jeri Cochran (director of Bonner Springs Head Start in Bonner Springs) says...

No, I think it would be best for the city of Bonner Springs to leave K-7 the way it is instead of making it a freeway.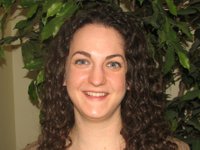 Amy Schaffer (teen services librarian at Basehor Community Library in Basehor) says...

When I think about how often I go into Bonner, I think that a freeway might cause more problems without traffic lights.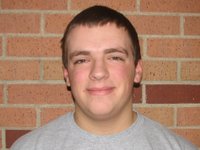 Grant Moyer (Basehor-Linwood High School senior in Basehor) says...

Yeah, I don't see why it would be a bad thing. It would definitely make travel a lot easier.