What do you think of the decision to give the documentary "Bully" a PG-13 rating despite its profanity, and how beneficial do you think it would be for children and teenagers to see the movie?
April 11, 2012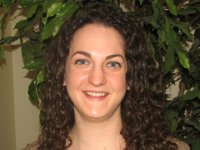 Amy Schaffer (teen services librarian, Basehor Community Library in Basehor) says...

The message of 'Bully' is one that is too important to restrict access to. It's ridiculous to pretend that teens have neither heard nor used profanity.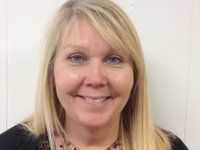 Jeri Cochran (director, Bonner Springs Head Start in Bonner Springs) says...

I believe if we want teenage children to see the movie then it has to be PG-13. I just don't understand why the makers of the movie didn't think through this.