What's your family's plan for what to do in case of severe weather?
April 19, 2012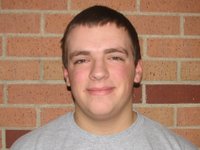 Grant Moyer (Basehor-Linwood High School senior in Basehor) says...

We get everything together that's important and head to the basement.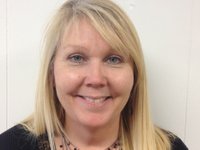 Jeri Cochran (director of Bonner Springs head Start in Bonner Springs) says...

We have an interior wall in our basement that my husband, myself, and two dogs go to. We do not have an emergency kit (flashlight, blanket, water, etc.), however. That is something we need to work on.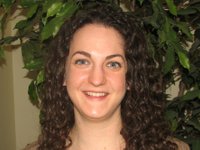 Amy Schaffer (teen services librarian at Basehor Community Library in Basehor) says...

Our plan consists of, 'Well, I suppose we should go sit downstairs for 20 minutes, but first let's go stand outside and check out the sky.'