Are you going to vote in next week's primary election? Why or why not?
August 1, 2012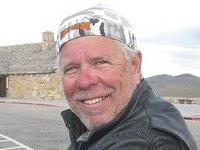 Ron Grover ( in Basehor area) says...

I will not be voting in next week's primary election. First of all, the primary election coincides with my vacation, and I will be out of town on Aug. 7. Secondly, I am a registered Democrat, and there is only one contested primary race for me.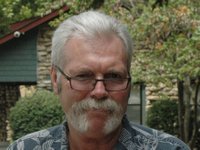 Brad Stephens ( in Bonner Springs) says...

I will definitely be voting in the next election! Too many men and young people have died in order to give me the opportunity to do so!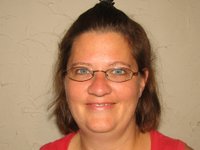 Michelle Sexton ( in Basehor) says...

Yes, I will be voting. It is our right and a privilege to do so. If I do not vote, then I feel that I shouldn't complain about those voted in or matters voted on, since I didn't participate.