Did you watch the Olympics? If so, what events did you enjoy?
August 16, 2012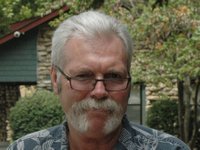 Brad Stephens ( in Bonner Springs) says...

Yes. I watched the boxing, track and swimming. This was the first time I watched women's boxing. I thought it was pretty interesting. And it's always enjoyable to watch people break records in track. Watching those people running is just fascinating to me. Same thing with swimming.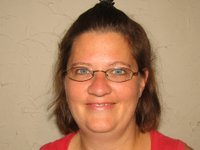 Michelle Sexton ( in Basehor) says...

No, I did not watch the Olympics. With moving into a new house and three kids, I rarely have time for anything extra besides my family.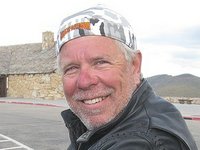 Ron Grover ( in Basehor area) says...

I am not an Olympics junkie, but I did watch when I had nothing else going on. I like the track and field events and gymnastics the best. I did not particularly like the horse events.