It's back-to-school time. What was your favorite subject when you were in school, and why?
August 22, 2012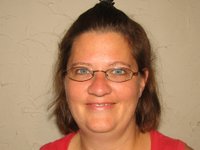 Michelle Sexton ( in Basehor) says...

My favorite subject in school was Math. It was a subject that came easy to me. It is something that you will always need in life. No matter what you do for a career, you have to be able to add and subtract.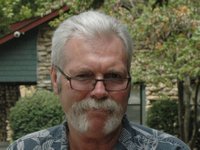 Brad Stephens ( in Bonner Springs) says...

I always enjoyed history, maybe because I had very interesting teachers, or maybe because I could see it being made every day in the '60s.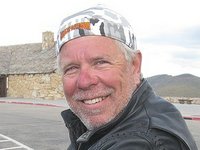 Ron Grover ( in Basehor area) says...

My favorite class in high school was woodworking. It served me well, because I still practice woodworking as a hobby 40 years later. My least favorite class was English, but I now find myself writing essays and am the most highly read author on a national website dealing with drug addiction. You never know how things will turn out, so all classes are important.