Millions of people watched on TV as the late Neil Armstrong walked on the moon in 1969. What's a news event that had a big impact on your life?
August 30, 2012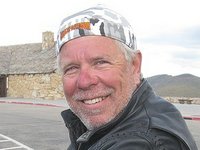 Ron Grover ( in Basehor area) says...

The moon landing had that type of impact. Every person since the dawn of man looked at that orbiting sphere with wonder and dreams of one day being there. July 20, 1969, I was 14 years old and realized the dreams of man do come true. All is possible with imagination, determination and drive.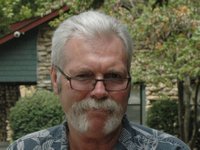 Brad Stephens ( in Bonner Springs) says...

The assassination of John F. Kennedy, the end of the Vietnam War and Armstrong's walk on the moon pretty well define the highlights of my lifetime in the United States of America.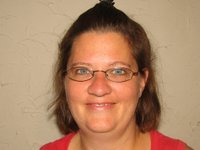 Michelle Sexton ( in Basehor) says...

I would say 9/11. It breaks my heart to know that so many people lost their lives that day. Trying to explain it to my kids was tough. I really didn't know what to tell them. They didn't understand, and I still don't, why things like that happen.