What's the most unique wild animal you've seen in Shawnee?
January 11, 2012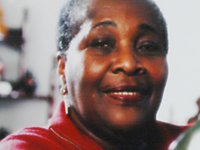 Norge Jerome ( in Shawnee) says...

Nothing more unique than deer wandering in my backyard. No doubt this is because I am not a birdwatcher.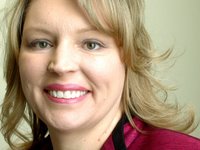 Angela Jeppesen ( in Shawnee) says...

Scraggly, a little worse for wear and salt and peppered with age, our local red fox is often mistaken for a large cat or a small coyote.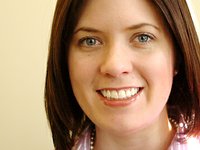 Stephanie Meyer ( in Shawnee) says...

We frequently see bald eagles out on the trails by Mill Creek — and our neighbor recently encountered a coyote!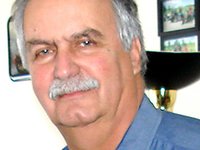 Ray Erlichman ( in Shawnee) says...

A few years ago, crossing the Kansas River on Interstate 435, I got to see a beautiful bald eagle swooping low toward the river. Very majestic.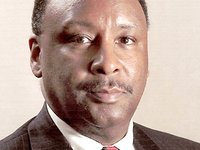 Michael Sanders ( in Shawnee) says...

Ignoring admonitions for allowing our daughter's miniature dachshund, Medulla, to roam in our wooded yard, one day, I noticed a coyote had focused its attention on its next "meal." Good news for Medulla and me — Medulla was rescued!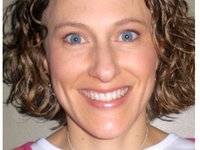 Haley Majernik ( in Shawnee) says...

Our family saw a red fox in a field near our house.