What's your current interest in the 2012 presidential election?
January 11, 2012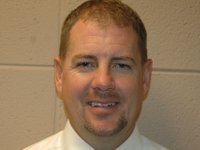 Rick Moulin (Assistant Bonner Springs High School principal in ) says...

"I enjoy the presidential debates and hearing the perspectives of the candidates on educational issues.
Joel Kivett (Bonner Springs Rotary Club president in ) says...

I think the Tea Party movement has ensured a hopelessly divided GOP. I see a lot of in-fighting resulting in a fractured message and weak support for the eventual Republican candidate. That said, I'm pretty comfortable with the current leadership and have more interest in the congressional election results.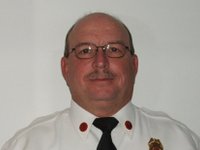 Tony Turner (Assistant Fairmount Township Fire Department chief in ) says...

"At the present time, I do not know, other than wanting the best candidate for the people."