Did you do anything related to the All-Star Game in Kansas City July 10?
July 12, 2012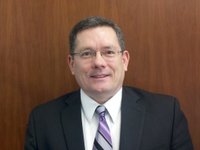 Blake Waters (Basehor/Piper market president, First State Bank & Trust in ) says...

I kept up with it reading the newspaper and was really excited to see that Billy Butler would be representing the Royals on the American League team. I watched some of it on TV as well.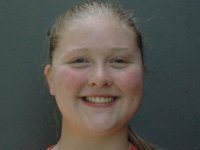 Sydney Shepherd (BSHS senior in ) says...

I originally wanted to go, but I'm actually saving up and something like that was a little expensive. My family and I did watch the Home Run Derby and the game.