How has the extreme heat affected your family?
July 19, 2012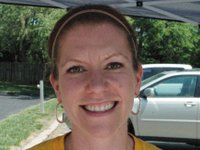 Erin Evans (Bonner Springs Family YMCA connections director in ) says...

It has definitely affected our outdoor play time; we would usually go on walks or go to the park every day. But now the only thing we do if it's outside is going to the pool or playing in the sprinkler. And it has been frustrating to have to water our grass so much and still watch it turn brown, but our garden is still producing veggies!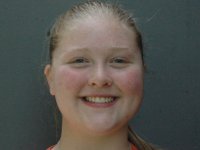 Sydney Shepherd (BSHS senior in ) says...

The heat has affected us to the point of no return. My mom bought a kiddie pool for my dog, Indigo, to play in, but she doesn't like it so we just sit out side and soak our feet in it, instead. And the A/C in my new (to me) car just broke making drive, a previously fun task, unbearable.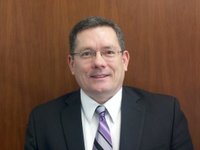 Blake Waters (Basehor/Piper market president, First State Bank & Trust in ) says...

We're very fortunate that our air conditioner has been working fine. Our family was visiting over the weekend about how we take our luxuries for granted. Even a swamp cooler is more than some folks are able to enjoy around the world. Seeing contractors shingling a roof, pouring concrete or laying asphalt in this weather really humbles me.