Father's Day was Sunday. Who's your favorite dad from a TV show, and why?
June 20, 2012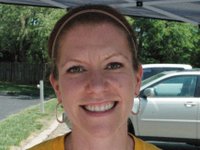 Erin Evans (Bonner Springs YMCA connections director in Bonner Springs) says...

I, of course, loved Bill Cosby on 'The Cosby Show.' He was the ultimate in TV dads and role models. But my all-time favorite show is 'Friends,' and I did love Monica and Ross's dad, played by Elliott Gould. He was the perfect combination of funny, quirky and dorky, but also loving and supportive.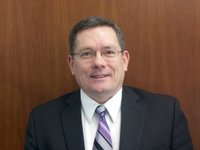 Blake Waters (Basehor / Piper market president for First State Bank & Trust in Basehor) says...

'Jim Bob' Duggar of '19 Kids and Counting' on TLC. I admire his values and commitment to family.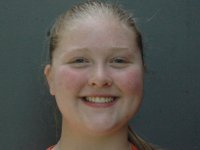 Sydney Shepherd (Bonner Springs High School senior in Bonner Springs) says...

I'd have to say Archie Bunker from 'All in the Family.' He may have been stubborn and a little rough around the edges, but he was also funny and sweet when it counted. My dad's a lot like that, right down to his sacred seat in the living room.