What do you like to do to relieve stress?
June 27, 2012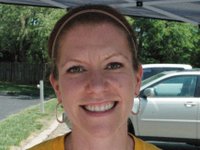 Erin Evans (Bonner Springs YMCA connections director in Bonner Springs) says...

Without a doubt, exercise and running. There's nothing that clears my head and gets me focused like a good workout. I feel 100 percent less stressed and like I can accomplish anything afterwards!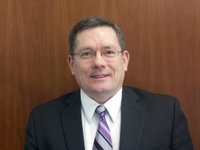 Blake Waters (Basehor / Piper market president for First State Bank & Trust in Basehor) says...

Before my day starts, I try to exercise on my treadmill while listening to audio tapes of the Bible, followed by time in prayer.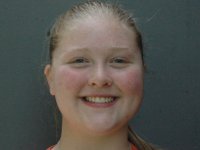 Sydney Shepherd (Bonner Springs High School senior in Bonner Springs) says...

I'm huge on reading or being around my friends. When everything gets hectic, I grab either a book or a couple of friends and just forget about everything else. It's how I got through my junior year.