Spring is just around the corner. What's your favorite, or least favorite, thing that comes with the season?
March 1, 2012
Amy Schaffer (Teen services librarian at Basehor Community Library in Basehor) says...

I love the smell of spring air and the storms that come with it. Curling up with a good murder mystery during a thunderstorm is the best!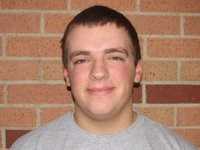 Grant Moyer (Senior at Basehor-Linwood High School in Basehor) says...

The worst thing, I would say, is that the start of allergy season is really bad for me. But I do like the warm weather.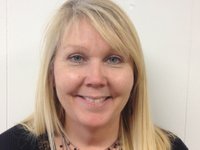 Jeri Cochran (Director, Bonner Springs Head Start in Bonner Springs) says...

Spring is my favorite season. I enjoy seeing the sun again, the anticipation of warm days and everything coming back to life.