Will you fill out a bracket for the NCAA men's basketball tournament?
March 14, 2012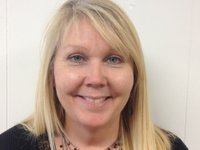 Jeri Cochran (director, Bonner Springs Head Start in ) says...

No, I am not going to fill out the NCAA Bracket this year. A couple of years ago I got into a contest with the guys at my husband's work and I won. The guys were not too thrilled with that. I'll sit out this year.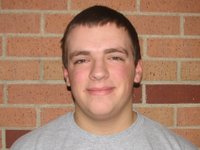 Grant Moyer (BLHS senior in ) says...

"Yes, I did (fill out a bracket). I have a few sleepers. Long Beach State, North Carolina State, Belmont, Murray State and Vanderbilt are all bracket-busters this year."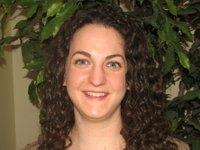 Amy Schaffer (teen services librarian, Basehor Community Library in ) says...

"I don't really follow basketball though I have been known to watch parts of a game with my family."