Did you go anywhere for Spring Break?
March 21, 2012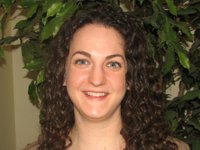 Amy Schaffer (Basehor Community Library teen services librarian in Basehor) says...

When this is printed, I'll be on a plane to Tokyo to spend 11 days exploring the city. We'll be climbing Mt. Fuji, dining at a ninja-themed restaurant, visiting the world's largest fish market and more!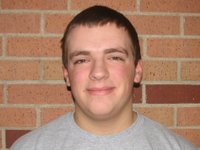 Grant Moyer (Basehor-Linwood High School senior in Basehor) says...

No, I didn't do anything special this year.