The postal service is cutting back hours at some rural post offices. How often do you go to the post office?
May 16, 2012
Erin Evans (Bonner Springs Family YMCA connections director in ) says...

"For my own personal use, I only go a couple times a year to mail gifts, usually around Christmas and family birthdays. At that time I usually buy a couple books of stamps that last for most of the year! For professional use, I go a couple times a month to check our PO Box."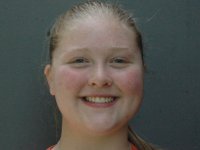 Sydney Shepherd (BSHS junior in ) says...

"Actually, I don't really go to the post office. Ever. Generally I call or email people whenever I want to communicate with them and as far as packages go, I've only ever received them (because, hey I'm still a kid) so that eliminates stamps. But when I do go (to pick the mail up for my mom), it's to the post office in my neighborhood. I live in a private community where one of the amenities is our own personal postal service. It's a pretty cute little place run by some of my very nice neighbors."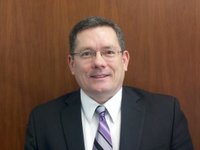 Blake Waters (Basehor/Piper market president, First State Bank & Trust in ) says...

"I go to the post office just a few times each month and only for special handling or stamp purchases."