Do you think cities should make providing police and firefighters with competitive wages a priority?
September 12, 2012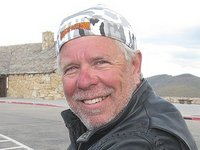 Ron Grover ( in Basehor) says...

"It must be a priority to fairly compensate and keep the wages of city employees competitive. Any human resources and management professional knows that the most expensive part of a person's career is during training. Failure to recognize this reality only drives costs higher and higher. Many studies have been done that estimate the replacement cost of an employee at 1.5 times their annual salary."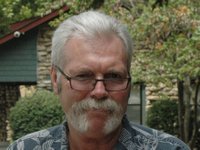 Brad Stephens ( in Bonner Springs) says...

"By not making our police and firefighters wages at the very least competitive we, who live in smaller outlying communities, run a risk that borders on foolish! We need the best security measures possible. After all, you wouldn't go through out life without insurance, why would we not want the 'best' emergency responders possible!"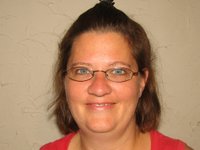 Michelle Sexton ( in Basehor) says...

"Yes, I do think it should be. Those men and women put their lives on the line daily for us. I do not feel they get paid enough for the job they do. I was very surprised at a City Council meeting to hear the Chief of Police salary. I was shocked at the pay, I thought it would be higher than that. If someone is willing to sacrifice their life for ours and keep us safe, they should be paid better with more competitive wages."