What was your favorite Super Bowl commercial this year?
February 6, 2013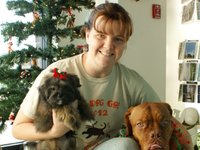 Amber Anderton ( in Basehor) says...

It would probably be the Dodge commercial with the farmers.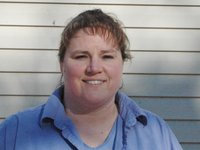 Debbie Lohmann (Executive director of Vaughn-Trent Community Services in ) says...

I did not watch the game this year, so I asked my husband, Terry, and his favorite was the 'Miracle Stain' for Tide. I watched it online. It was funny.