Do you make an effort to learn about candidates running for your city council or county commission?
January 9, 2013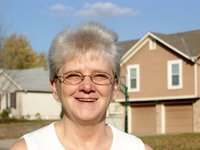 Karen Hollenbeck ( in Basehor) says...

Since I work a lot I do not really have the time to follow the candidates, but after I retire there might be the time for me to do that.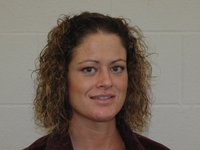 April Jeffries ( in Instructor and Welcome Center staff member, Bonner Springs YMCA) says...

I do try to find out as much information as possible. I don't like to vote without knowledge. You can't complain if you don't vote at all!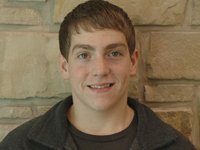 Chad Uhl ( in Bonner Springs High School senior) says...

I do try to make an effort to learn about local elections. Every portion of government is important, no matter how small.