Who was your favorite school teacher and why?
January 16, 2013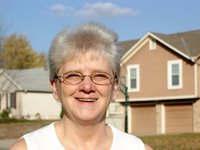 Karen Hollenbeck ( in Basehor) says...

Mrs. Meyers, my sixth Grade English teacher at Edwardsville, because she seemed to take a real interest in helping me learn.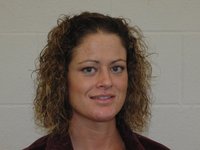 April Jeffries (Instructor and Welcome Center staff member, Bonner Springs YMCA in ) says...

My favorite school teacher was my second grade teacher Ms. Gilderbloom. She was amazingly patient and kind while still having strict rules and guidelines. I saw her at my home town for my 10-year class reunion and not only did she recognize me, she remembered my name!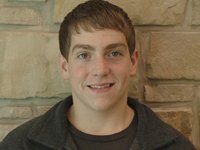 Chad Uhl (Bonner Springs High School senior in ) says...

It is impossible to select one teacher who has impacted me the most throughout my years in USD 204. Every instructor I've had has impacted my life and beliefs in some way. Nearly every teacher I've encountered is always willing to put in the extra hours and hard work to teach their students about this world and our society. So, instead of picking one, I would like to thank every teacher for their service to this world, and more specifically, this community.