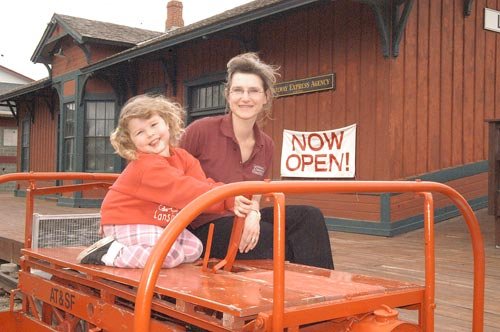 Andrea Clark, a nurse with Catholic Community Hospice, plays with her daughter, Madelyn, outside Lansing Historical Museum. A former oncology nurse, Clark said she switched to serving hospice because "I didn't like the way people were dying."
Stories this photo appears in:
Andrea Clark believes that people are not so much afraid of dying as they are of dying alone or in pain.
Andrea Clark has been a hospice nurse in the Lansing/Leavenworth area for most of the past 15 years.