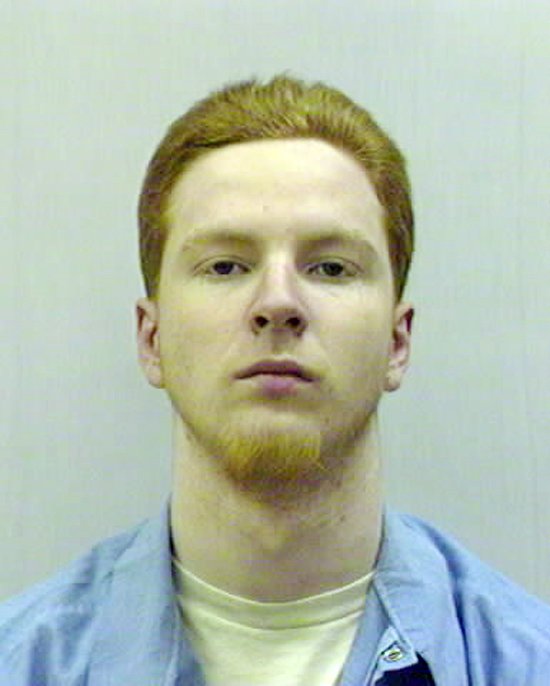 Authorities are on the lookout for John M. Manard, 27, a convicted murderer who escaped Sunday, Feb. 12, from Lansing Correctional Facility.
Stories this photo appears in:
Authorities have no current leads on where escaped killer John Manard and his alleged accomplice, Toby Young, might be, but they are moving to fire the corrections officer who didn't search the van that left the prison Feb. 12 with Manard hidden in a dog crate.
A strong case is being built against prison volunteer Toby Young in the escape of inmate John M. Meade
February 15, 2006 6:03 p.m.
Authorities believe the van was used Sunday by 48-year-old Toby Young, founder of the Safe Harbor Prison Dog program, to help 27-year-old John M. Manard escape from the prison.