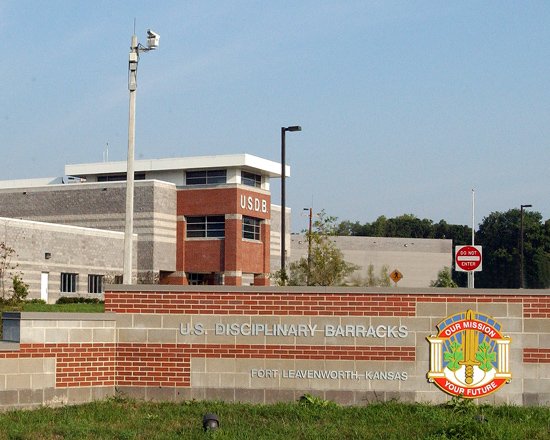 The U.S. Disciplinary Barracks at Fort Leavenworth may have its first execution since 1961. The military has asked President Bush to approve the executions of Ronald A. Gray and Dwight J. Loving, two soldiers convicted of murder.
Stories this photo appears in:
Kansas could see its first legal execution in four decades if President Bush approves a military request to put to death two inmates at Fort Leavenworth's U.S. Disciplinary Barracks.