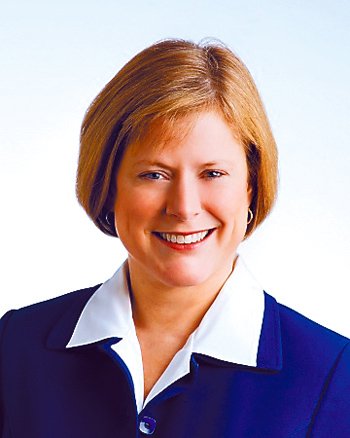 Nancy Boyda
Stories this photo appears in:
Second District Kansas Congresswoman Nancy Boyda will be in Tonganoxie on Saturday.
Congresswoman Nancy Boyda has high praise for the U.S. commander in Iraq, but says it's time President Bush and his advisers prepare an exit strategy for U.S. combat troops in the oil-rich country.
Leavenworth County residents affected by recent flooding are now eligible for individual disaster assistance from the Federal Emergency Management Association (FEMA).