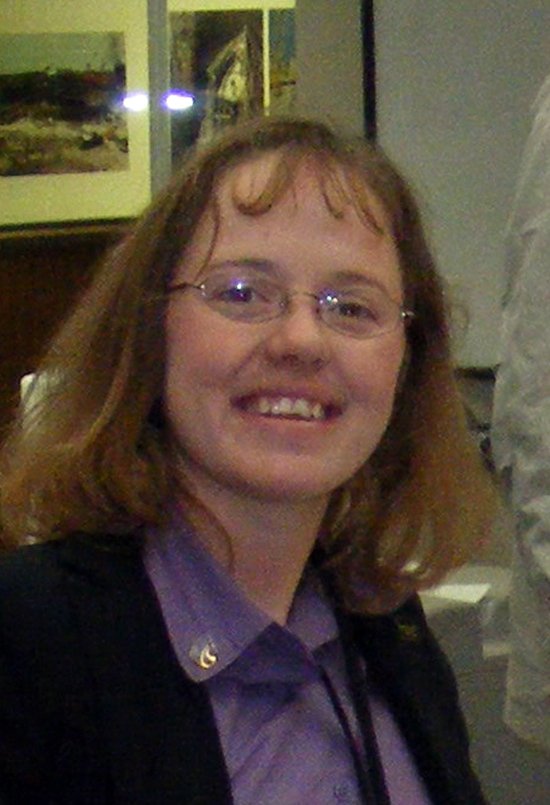 Heather Morgan has been hired as the first Leavenworth County administrator.
Stories this photo appears in:

After two months of interviews and years of debate, Leavenworth County commissioners have hired the county's first-ever administrator.

Heather Morgan, who currently works in Topeka as the state Juvenile Justice Authority's director of public and legislative affairs and federal programs, will assume her role as county administrator on April 7.